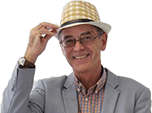 Festive season 'saw a rise in young drink-drivers'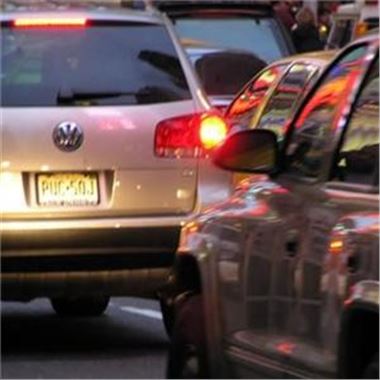 The number of young motorists prepared to risk an accident and subsequent
car insurance
claim by drink-driving last month rose compared with the same period in 2007, it has been reported.
According to the Royal Society for the Prevention of Accidents (Rospa), statistics from the Association of Chief Police Officers have revealed 9,148 under-25s in England, Wales and Northern Ireland either tested positive, failed or refused to provide a sample of breath between December 1st and January 1st.
The group pointed out motorists should not assume they will only be tested if they are involved in an accident, as 75 per cent of those asked to blow into breathalysers had not had a crash.
Kevin Clinton, Rospa head of road safety, said: "The figures from the Christmas campaign show that the battle against drink-driving is never-ending."
In other
motoring news
, the group recently reported despite the ban prohibiting drivers from using mobile phones behind the wheel, people were still losing their lives as a result of motorists talking and texting while on the road.
If you want to know how to find the
best deal
for your
car insurance
,
finance
or
warranty
visit our
car insurance calculator
.
Comments