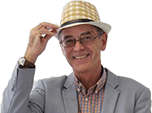 Motorists 'could be frustrated by road works'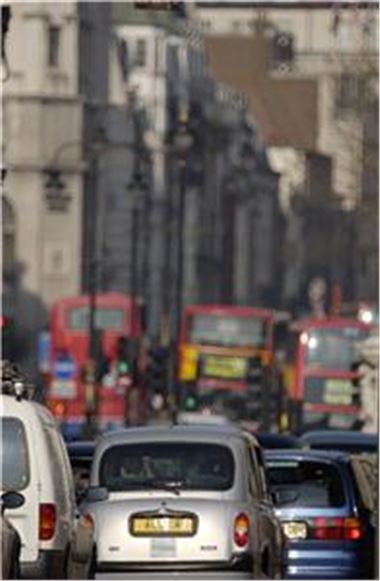 People travelling on roads in Swindon may find themselves frustrated by road works carried out in the area, it has been reported.
The Swindon Advertiser has stated that parts of the M4 and A419 will be closed to motorists from 20:00 BST tonight (Friday) until Saturday at 06:00.
Drivers who are rerouted because of maintenance work could find that they invalidate their
car insurance
policies if they have a crash on a road they are unfamiliar with.
Robin Miller, speaking on behalf of the Highways Agency, said that the situation should not aggrieve motorists.
"It will be closed for a few hours while resurfacing work can be carried out. We don't predict any major delays. The road will be closed overnight during a quiet period," he said.
Meanwhile, Department for Transport research shows that some 2,493 motorists were killed on British roads during 2007.
Are you buying or selling? Click here to find out what Honest John has to say.
Comments