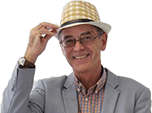 Crackdown warning for rogue parkers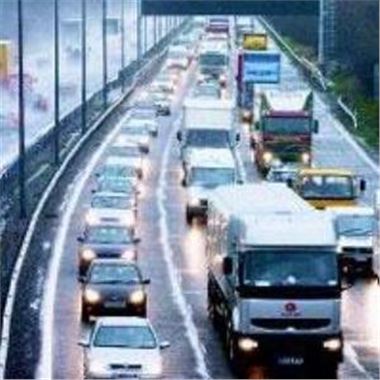 Motorists who park illegally in Wycombe have been warned to curb their behaviour before a major new clampdown comes into effect, according to a news source in the area.
Wycombe district council has stated that it will take over the job of enforcing parking rules from October 1st 2008, the Bucks Free Press has stated.
It added that people found breaking the law in such a manner could pick up more expensive
car insurance
policies in the future, as cover firms may view them as a risk.
"There is a minority of motorists who seem to have little regard for road markings and signs and park wherever and however they like," said local councillor Audrey Jones.
Meanwhile, the South Wales Evening Post has commented that some 230 motorists have been handed warning tickets ahead of a parking enforcement scheme which will begin on Monday September 8th.
To find the
best deals
around today visit Honest John
best deals
.
Comments