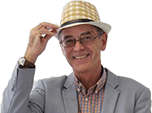 British drivers 'may benefit' from speed camera locators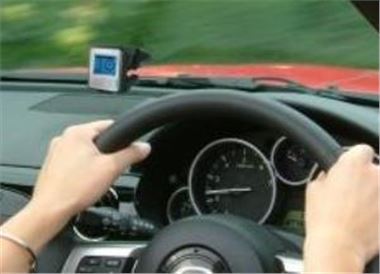 British drivers with a need for speed may benefit from satnav technology that comes with a speed camera locator, according to the chief executive of RoadPilot.
A recent survey carried out by the group found 71 per cent of motorists admit to speeding on more than one-quarter of all their journeys.
In addition, some 60 per cent of respondents asserted that the 70 mph speed limit on dual carriageways and motorways is not fast enough and should be increased.
However, James Flynn of RoadPilot asserted that motorists need to take care on the roads, as speeding offences could lead to penalty points on a driving license, which may result in higher car insurance premiums.
Mr Flynn explained that an in-car speed camera locator may be one way to help cut down on the number of motorists who drive too fast - and may help them to avoid fines and penalties.
The Telegraph reported last month that traffic officers from Kent have been called in to help police the A26 motorway in France near Calais.
Some eight out of ten drivers caught speeding in the region are British, according to French police.
If you want to know how to find the best deal for your car insurance, finance or warranty click here
Comments