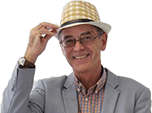 Birth dates could be linked to car insurance claims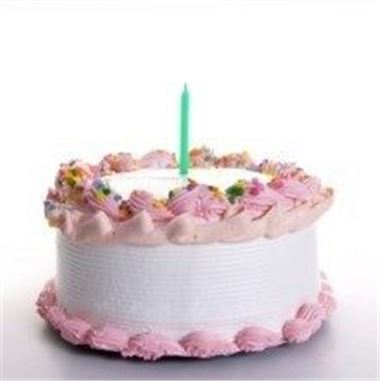 Drivers who are unlucky behind the wheel could be affected by their date of birth, according to research by
car insurance
provider elephant.co.uk.
A study by the organisation shows people born during December pose the greatest risk to other people on the road.
The firm cross-referenced two million car insurance claims, speeding offences and traffic misdemeanours with birthdays to find that dates of birth of motorists who are most likely to have an accident or driving conviction.
"It was interesting to see those with more unusual birthdays like February 29th and December 24th featured in the top three of worst drivers and that some of the safer drivers are those born on the first of the month," comments elephant.co.uk managing director Brain Martin.
September 16th was identified as the date of birth of the worst drivers, while the best were born on May 31st.
Meanwhile, a study carried out by moneysupermarket.com earlier this year suggested people born under the Aries zodiac sign are most likely to have an at-fault car accident.
Are you buying or selling? Click here to find out what Honest John has to say.
Comments