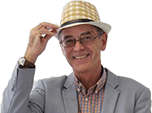 Prizes for Jeep from 4x4 publication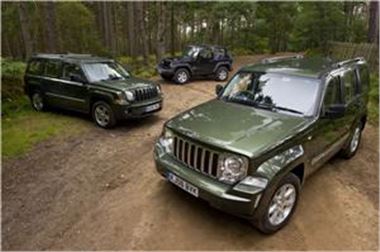 Automobile manufacturer Jeep has received a hat-trick of awards from vehicle publication 4x4 Magazine,
car insurance
customers may be interested to know.
The industry experts tested some 67 models and have given the firm best budget 4x4, best mid-size 4x4 and best extreme 4x4 to its Jeep Patriot, Jeep Cherokee and Jeep Wrangler cars.
Editor of 4x4 Magazine John Carroll has remarked that the testing process was a "rigorous" one and that Jeep has something to offer for everyone.
"In a market swamped with new 4x4s, Jeep has retained its mastery in three key segments - Budget, Mid-size and Extreme - with the Patriot, Cherokee and Wrangler," said the official.
This comes as Tintin fan Barrimore England-Davis has revealed that he is to emulate a feat of his hero by driving 5,000 miles to North Africa in a Jeep.
Are you buying or selling? Click here to find out what Honest John has to say.
Comments