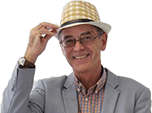 'Blinking can keep drivers from crashing'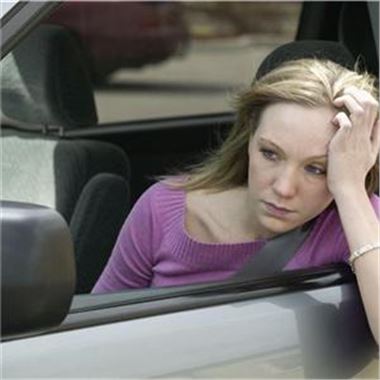 Blinking can keep a motorist from crashing on the road, it has been claimed.
Research from GEM Motoring Assist has found that people blink on average ten times per minutes, with any more an indication that a driver is tired or bored.
David Williams, chief executive of the breakdown firm, remarked that this is a good way for people to assess when they are no longer fit to carry on travelling.
Indeed, it may be that such a method allows people to gauge when they should stop, helping them avoid an accident and a claim on their
car insurance
policy.
Mr Williams said: "It is a built-in early warning system that gives us the opportunity to head for the nearest motorway service area or other refuge from the road before our driving becomes erratic and potentially dangerous."
GEM was recently voted ahead of the AA, RAC and Green Flag in a best roadside breakdown firm survey conducted by Auto Express.
If you want to know how to find the best deal for your car insurance, finance or warranty click here.
Comments