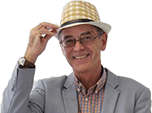 Electric car unveiling at British International Motor Show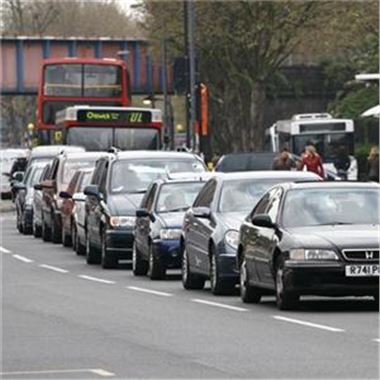 This week's British International Motor Show saw the world's only tested and certified electric vehicle receive its debut.
Produced by Norwegian company Think, the city car outputs zero emissions, zero CO2 and comes at a low cost.
It is also energy-efficient, with a battery that can fuel the vehicle for 126 miles when fully charged, while it is made out of material which makes it 95 per cent recyclable.
An environmentally-friendly model such as the city car could also result in cheaper
car insurance
policies from some cover providers.
Richard Blundell, Think UK managing director, said the vehicle is both "great to look at" and "cheap to run".
"Unlike the lower-range, electric quadricycles that have had limited success in the UK, the Think city is a real car which provides a realistic option for those motorists who want to drive a true zero emissions car," he said.
The first crude electric carriage was put together by Robert Anderson in the 1830s.
If you want to know how to find the best deal for your car insurance, finance or warranty
click here
.
Comments