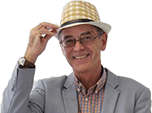 Searches 'pointing people to car insurance quotes'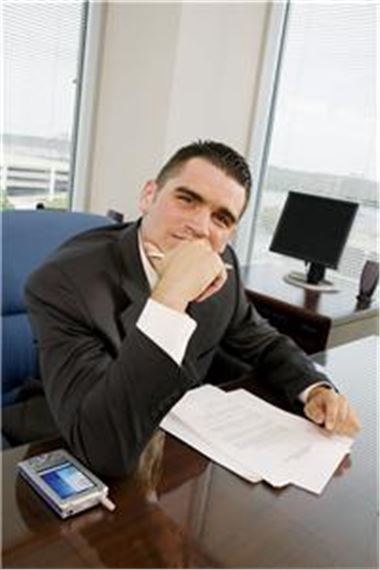 More people were referred to car insurance quotes through search engines in 2007 than one year earlier, according to new statistics.
A comScore study has found that some 8.9 million deals were found by consumers using sites such as Google over the course of last year.
This is representative of a 36 per cent rise in figures recorded by the body during all of 2006.
People were also found to be more likely to look into a deal with a cover firm if they see the body advertised online, according to comScore vice-president Kevin Levitt.
"In 2007, more than a quarter of all online auto insurance quotes were referred by a search engine," remarked the official.
This follows research from the company which found that General Motors incorporated more online advertising in January 2008 than any other automotive firm in the industry.
Comments