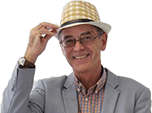 Training programme to teach drivers winter roads skills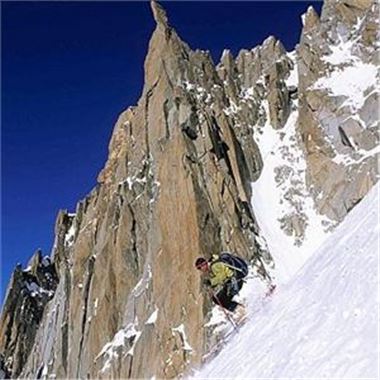 A new driving programme set up by Rockingham is to teach people how they can avoid being involved in accidents caused by extreme winter conditions.
The firm has put together the scheme to reduce the number of accidents on highways which occur due to icy, wet and snowy weather.
In order to realistically create an environment in which drivers will be familiar and comfortable, motorists will be allowed to take part using their own vehicles.
"We encourage the use of their own vehicle so in a real-life emergency they will know exactly what to do and how their car will react," said Charlotte Orton, director of sales and marketing at the firm.
Next week, Highways Agency officials will be at the southbound section of Leicester Forest East motorway to field questions from motorists about how best to deal with road conditions this winter.
Comments