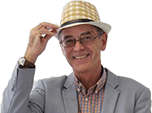 Save Up to £3,000 Mitsubishi 5* Sale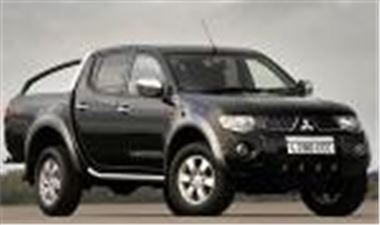 www.mitsubishi-cars.co.uk/fivestar
is offering big discounts in its 5 Star Summer sale.
Mitsubishi Colt CZ1 £6,999 Save £500
Mitsubishi Colt CZ1 Cabrio £12,999 Save £1,000
Mitsubishi Lancer from only £9,999
Mitsubishi Grandis 2.0 D-ID Classic 7 seat £17,999 Save £1,700
Mitsubishi Shogun Sport Trojan £17,599 Save £3,000
Mitsubishi L200 Elegance £18,639 Save £1,500
Also low cost Service Plans covering up to 3 years or 37,500 miles. Pays labour and standard service parts, with customers only having to pay for any additional work or components that may be required.
* i £100
* Colt £150
* Lancer £150
* Grandis £200
* Outlander £200
* Shogun Sport £250
* New Shogun £250
* New L200 £250 + VAT
More at
www.mitsubishi-cars.co.uk/fivestar
Comments