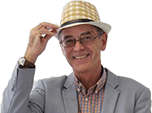 New Nissan Offers Website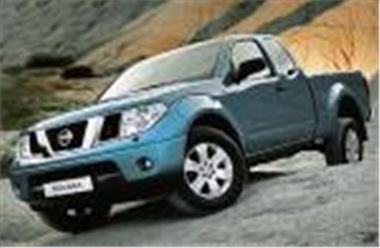 www.nissan-offers.co.uk
is a new website which shows customers the current promotions available on Nissan vehicles and enables them to find the offer that matches their budget.
Customers visiting the site can search for a car, 4x4 or LCV that suits their requirements and details of current deals will be displayed along with the vehicle's features and a finance example, showing how much customers can expect to pay per month. For example, a customer wanting to buy a NOTE SE for £11,240 using Nissan's personal contract purchase scheme, will pay £239 per month. If an opportunity to upgrade exists or another model is available for a similar price, the site will suggest the appropriate choices to the customer, which they can see at the touch of a button.
Once the customer has finalised their choice, they then have the option to print off the information to take into their local dealer – the site also has a fully integrated dealer locater.
If the customer is interested in receiving further details of their chosen vehicle, there is a brochure request facility as well as a test drive booking service. The site also features a dedicated area for business users and a useful buyers guide, which gives impartial advice to customers on what to consider when buying a car, where to find more information about the car they are considering and also information on Nissan's finance packages and service plans.
More at
www.nissan-offers.co.uk
Comments