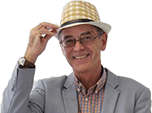 Save over £2,400 on Mercedes SLK200 Roadsters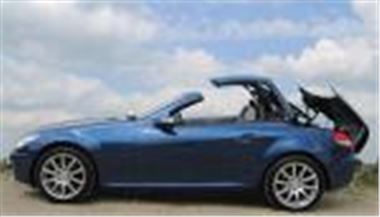 Discount Cash sales and Personal Contract Purchase offers from
www.newcar4me.com
. The following offer allows you to save thousands on brand new UK supplied Mercedes Benz SLK200 Roadsters. If you can't find the new car you are looking for please call 0870 990 5583 for competitive quotes on all makes and models.
STOCK CAR OFFER - Only two cars available at this price.
Mercedes Benz SLK200 Roadster Automatic
Iridium Silver with Black Leather List £31,589. NC4M Price £29,100. Save £2,489
24 Month Contract Hire Offer
6+23 Payments, 10kpa. £379.99+vat
24 Month PCP Offer
6+23 Payments, 10kpa £449.99
GFV - £16,752.00 APR 9.9%
Full written quotations available on request.
Quick delivery, these two cars must be deliverd by end of March 2007.
Newcar4me.com is a wholly owned subsidiary of DSG Auto Contracts Ltd. Newcar4me.com specialises in discounted new UK supplied cars and offers online Personal Contract Purchase (PCP) quotes. Visit
www.newcar4me.com
to see how much you could save on
your new car.
For more information on any of the above please call the new car leasing sales team on 0870 990 5583 or email
sales@newcar4me.com
If you are looking for a new company vehicle then contact DSG Auto Contracts Ltd. They offer great new car leasing deals on all UK cars on Contract Hire, Hire Purchase, Lease Purchase, Finance Lease.
Please mention Honest John when calling. More information and more
new car leasing deals at
www.dsgauto.com
. Specialists
in Alfa Romeo, Audi, BMW, Mercedes, Mini, SAAB, SEAT, Skoda, Toyota
and Volkswagen
Comments