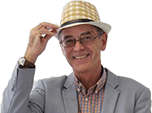 New Focus STs From £15,400.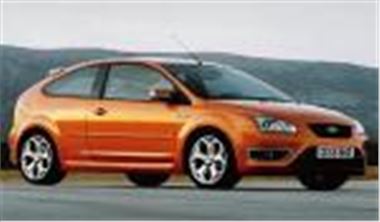 www.uk-car-discount.co.uk
Cheap Stock Ford Focus ST stock vehicles available for immediate delivery on the 2007 07 plate. Free Mainland UK delivery, 12 Months Road Tax and 1st Reg Fee all included in price quoted. UK Dealer Supplied And Delivered. No Imports. These Prices are not on the website so quote Honest John Offer.
Standard Vehicles in Various Colours And Specifications Available
10 x ST1 3 Door From £15,400 to £16,300
8 X ST2 3 Door From £17,000 to £19,000
Call For Details and Options
Other Models Available. Call 0845 1707770 Now For Prices and Availability or email
sales@uk-car-discount.co.uk
All UK dealer supplied including free delivery, 12 months VED and 1st Registration Fee paid. No
Imports at UK Car Discount Ltd. For this deal and many more please visit
www.uk-car-discount.co.uk
Comments