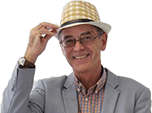 Warranty Direct Cuts Online Cover by 15%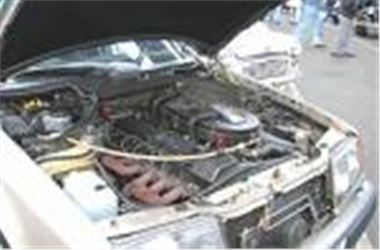 Independent insurer, Warranty Direct, has slashed at least 15 percent off the cost of buying an extended car warranty when you buy online.
With immediate effect, visitors to
www.warrantydirect.co.uk
will be able to either extend their manufacturer's three-year cover, or add protection to a new used car purchase, within a matter of minutes.
Extending an existing manufacturer or equivalent warranty with Warranty Direct does not incur the 90 day anti-fraud rule.
Offering savings of up to 50 percent over manufacturer and dealer-backed warranties, motorists can choose where they take their car to be repaired – franchised or independent garage. Policyholders are also able to report claims online.
If you want to check on the reliability of your current – or next – vehicle, visit the unique Reliability Index website (
www.reliabilityindex.co.uk
).
More at
www.warrantydirect.co.uk
Comments