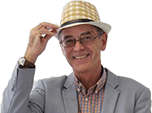 More Money Off Mazdas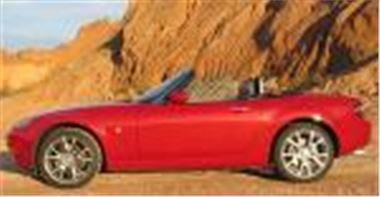 www.drivethedeal.com
has some excellent deals on brand new Mazdas, all supplied by UK main dealers, including one year's Road Tax and free delivery to your door.
These deals are for cars in stock, and delivered by 30 November 2006.
There are savings of over 11% on Mazda 5, and over 10% on the
popular MX-5.
Mazda MX-5 Convertible 2.0 [with Option Pack of alloy wheels and cloth hood] £15643 saving £1807
Mazda MX-5 Roadster Coupe 2.0 Sport 2dr £19336 saving £1374
Mazda 5 2.0 Furano 5dr £15083 saving £1912
Mazda 5 2.0d Furano 5dr £16613 saving £1982
Mazda 3 1.6 TS2 5dr £12344 saving £1916
Mazda RX-8 [192PS] £19232 saving £2168
Mazda 6 Estate 2.0d TS2 [143PS] £17294 saving £ 1956
Mazda 6 2.0d TS2 [143PS] 5dr £16406 saving £1844
These deals and many more at
www.drivethedeal.com
Comments