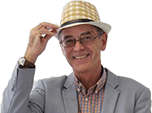 Almost £13k Off a Brand New Dodge Viper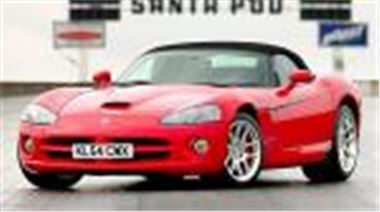 www.uk-car-discount.co.uk
Cheap New Dodge Viper. Brand
New Untegistered Very rare Car Only 15 UK Spec Vehicles in the Country.
Dodge SRT-10 V10 8.3 LHD Red Convertible £57,000 Saving £12990
No Fee 7.9% HP available and PCP from 7.9% APR Call Now For Details
Most Other Makes and Models Available. Call Now 08451707770 For Prices and Availability or email
sales@uk-car-discount.co.uk
For a full writeen quotation make contact now with model and colour. All UK dealer supplied including delivery, 12 months VED and 1st Registration Fee paid. No
Imports at UL Car Discount Ltd.
For this deal and many more please visit
www.uk-car-discount.co.uk
Comments