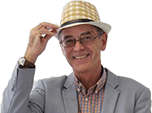 National Distribution for Grey Import Parts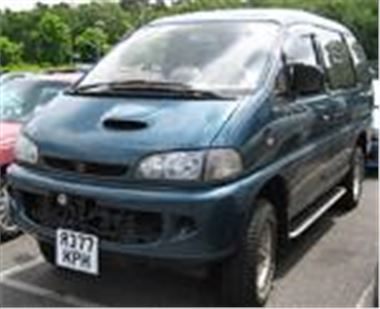 Sales of used Japanese imports, known as grey imports, have rocketed to around 350,000 in the last 10 years. But finding parts has not always been as easy as buying the CARS.
Car Salesmen at UK Japanese dealerships have been known to frighten motorists into buying a UK supplied vehicle by claiming spares for grey imports are near impossible to obtain. Stories of motorists waiting weeks for parts to arrive from Japan were common.
Now, owners of all Japanese vehicles can now enjoy one of the most sophisticated parts distribution services in the UK. Over five million parts are available under the Blue Print brand for all Japanese vehicles. Routine service parts are available as well as all the wear and tear parts such as brake discs, pads and steering joints. The range is massive.
Mail order specialist
www.carparts-direct.co.uk
supplies the range throughout the UK, overnight direct to the motorist's door. Customers provide their vehicle registration number and the Car Parts Direct computer system then links to the DVLA information data base to ensure the correct spares are dispatched. The software has taken five years to develop and allows motorists direct access to the five million parts in the range.
Mark Cornwall of carparts-direct.co.uk said, "It's a service we've provided on European manufactured vehicles for years; now owners of Japanese vehicles can expect the same level of service. There is no reason for our customer to be off the road or pay over the odds for car parts."
Nineteen percent of all vehicles in the UK are from Japan and include some of the most reliable vehicles in the world - that is, of course providing they are serviced on time - Visit
www.carparts-direct.co.uk
OR call 0870 977 9666
Comments