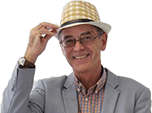 Run-Out Clio 1.2s, From £7,200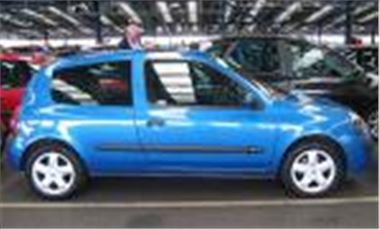 www.uk-car-discount.co.uk
offers Cheap, Brand New Renault Clio 1.2 Dynamique and Clio 1.2 Extreme 4. Various Metallic Colours Stock vehicles for immediate FREE Delivery. Prices quoted include 12 months VED, Metallic Paint and yes FREE Delivery to your home or place of work All cars UK dealer supplied with 3 year UK warranty.
Clio 1.2 Dynamique 3 Door £7300 Saving £2585
Clio 1.2 Extreme 4 3 Door £7200 Saving £2185
All Other Models Available. Call 0161 499 7007 Now For Prices and Availability or email
sales@uk-car-discount.co.uk
To secure your chosen vehicle make contact now with model and colour and for a full written quotation. All UK dealer supplied including free delivery, 12 months VED and 1st Registration Fee paid. No Imports at UK Car Discount Ltd.
For this deal and many more please visit
www.uk-car-discount.co.uk
Comments