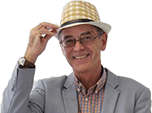 VAT Free Citroens Until the end of May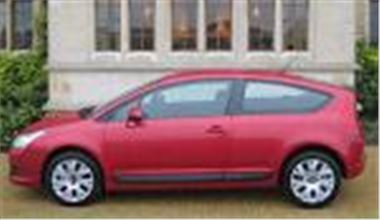 Citroën has re-launched savings equivalent to the VAT on a wide range of models, together with free insurance on almost all C2 models.
Available until the end of May, the 'No VAT' campaign offers savings of up to £3,900 on a top-of-the-range C8.
Special cashbacks on certain entry level C2 and C3 models allow the two small car ranges to start at just £5,995 and £6,995 respectively. While the C3 Pluriel convertible now starts at £10,500 for the 1.4i.
The New Look C5, with high level specification starts from under £13,000.
C4s now start at just £9,548 for the 1.4i VT Coupé.
Saving on the top-of-the-range Picasson 2.0i 16V Exclusive Auto adds up to £2,464.
Berlingo Multispace are available with savings of up to £1,665.
'No VAT' and Free Insurance offers applicable to vehicles ordered and registered by 31st May 2005. Free insurance available for buyers aged 21-80, excluding Northern Ireland.
More at
Citroen Offers
Comments