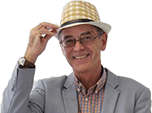 Peugeot Spring Offers To 31st May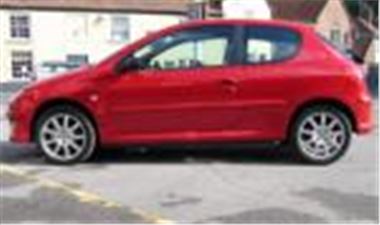 The 206 is available with one year's free insurance* on all models (except Independence and some S models) and a low rate Passport finance package offer on all Zest and Sport models of only 7.9% APR.
Passport can put you into a new 307 CC 2.0 litre 16V at only £198.94 a month over 36 months (APR 0%). Similar low rate Passport offers are also available on other 307 models and the Partner Combi range (APR 7.9%).
0% finance over three years (minimum 35% deposit) on ALL 307 (except X-line and S) and selected 407 models and over four years for ALL 607 and 807 models.
* Free insurance available for buyers aged 25 – 80 GTi range & CC and 21 – 80 all other models, not including Northern Ireland.
More at
www.peugeot.co.uk
Comments