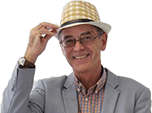 New Mazda MX5s at Savings Up to £3,250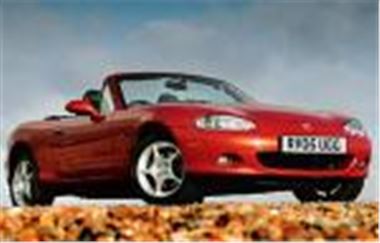 www.uk-car-discount.co.uk
has THIRTY cheap UK supplied Mazda MX5s, with savings up to £3,230. Prices quoted include 12 months
VED, 1st Registration Fee, and FREE Delivery to your home or place of work. Various colours and specifications available. Call 0161 499 7007 to secure your car for immediate delivery on the 05 Plate. All cars UK dealer supplied with 3 year UK warranty.
20 x Mazda MX5 Arctic £15000 Saving £2,500
Colours: Razor Blue, Sunlight Silver, Titanium. MX5 Arctic Standard Features include Blue Leather, Alloys, Air Con, CD Player, etc.
10 x Mazda MX5 1.8 Option Pack £13240 Save £3,230
Colours: Sunlight Silver, Titanium
Metallic Paint Included in prices.
For these and Many More Call 0161 499 7007 For Prices, Specifications and Availability. All UK dealer supplied including delivery, 12 months VED and 1st Registration Fee paid. No Imports at UK Car Discount Ltd.
Please visit
www.uk-car-discount.co.uk
Comments