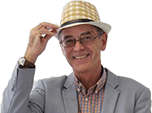 MG Rover Warranty at a 20% Discount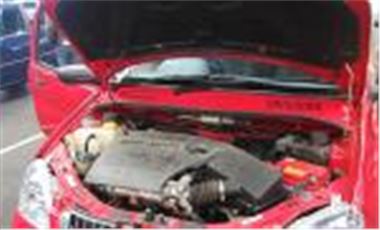 Following the demise of MG Rover, independent warranty company, Warranty Direct is offering MG Rover customers 20% off any new warranty policy purchased. The offer is applicable to cars under 5 years old.
Last Wednesday, the administrators, PriceWaterhouse Coopers (PwC), wrote to MG Rover dealers confirming that they will no longer be able to meet the cost of repairs.
Previously, MG Rover had reimbursed franchised dealers for the cost of any repairs carried out for a period of up to three years after a new car was sold. However, following the analysis of their financial state, PwC has confirmed MG Rover can no longer afford to honour the commitment.
It's estimated 150,000 MG Rover owners have lost their car warranty cover - vehicles which were ranked 16th out of 28 in the annual Warranty Direct Reliability Index Survey (
www.reliabilityindex.co.uk
)
"MG Rover owners have been left in the lurch with their vehicle warranties. Should their vehicle develop a fault, they will no longer be able to return to their franchised dealer and expect the cost to be covered by a manufacturer warranty," said Warranty Direct managing director, Duncan McClure Fisher.
"Under the Sale of Goods Act, consumers can find some protection. Should their car need remedial work, depending on the fault and age of vehicle, they may be able to claim through the Small Claims Court. However, the industry is already raising questions marks about the futures of many of the franchised dealers."
For further details please visit
www.warrantydirect.co.uk
or call 0800 731 7001
Comments