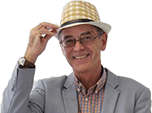 Golf GT TDI 140s Here, Now, at a £1,770 Discount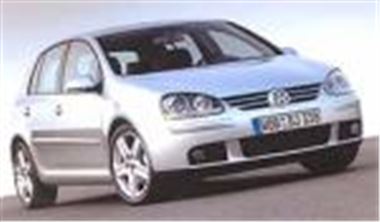 www.uk-car-discount.co.uk
offers Cheap new UK supplied VW Golf GT TDI 140 5 Door Manuals just come into Stock and ready to go. Save £1,770 on list price. Prices quoted include 12 months VED, 1s Registration Fee, Metallic Paint and FREE Delivery to your home or place of work. Call 0161 499 7007 to secure your car for immediate delivery on the 05 Plate. All cars UK dealer supplied with 3 year UK warranty.
10 x 2.0 GT Tdi 140 5 Door Manual £17,295 Saving £1,770
Only Silver And Diamond Black in Stock
For these and Many More Vehicles Call 0161 499 7007 For Prices,
Specifications and Availability
All UK dealer supplied including delivery, 12 months VED and 1st
Registration Fee paid. No Imports at UK Car Discount Ltd.
Please visit
www.uk-car-discount.co.uk
Comments