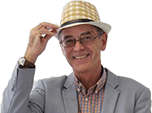 Cheap New UK Supplied VW Tourans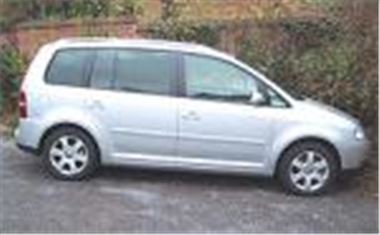 www.uk-car-discount.co.uk
offers Over 20 Brand New Unregistered VW Tourans. Prices quoted include 12 months VED, 1st
Registration Fee and FREE Delivery to your home or place of work. Various colours and specifications available. All UK dealer supplied with 3 year manufacturers warranty.
Examples:
VW Touran 1.9 Tdi 105 S £13900 Saving £2150
VW Touran 1.9 Tdi 105 SE £15100 Saving £2305
Customer Will Be The 1st Registered Keeper. Call 0161 499 7007 for a full written quotation. These and Many More VWs in stock. Call For Prices, Specifications and Availability mentioning Honest John. No Imports at UK Car Discount Ltd.
Please visit
www.uk-car-discount.co.uk
Comments