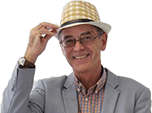 Cheap Clios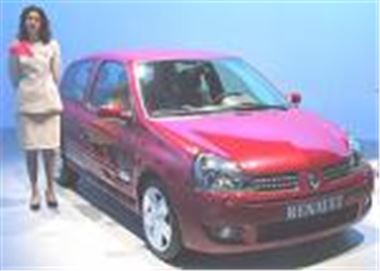 www.uk-car-discount.co.uk
offers Cheap Renault Clios, In Stock, ready to go. Save £1,820 on list price. 20 Brand New Un Registered 1.2 Clio Exteme 4 3-dr Manuals With Chill Pack (a/c).Prices quoted include 12 months VED, 1st Registration Fee, Metallic Paint and FREE Delivery to your home or place of work. Call 0161 499 7007 to secure your car for immediate delivery . All cars UK dealer supplied with remaineder of UK warranty.
Customer Will Be 1st Registered Keeper
Clio 1.2 Extreme 4 Chill Pack £7,800 Saving £1,820
Spec Includes: Air Con, CD Player, Alloys, Front And Rear Spoiler, Front Fogs, etc.
Colours Available: Flame Red, Mercury silver, Ottoman Blue And Pearl Black
For these and Many More Call 0161 499 7007 For Prices, Specifications and Availability
All UK dealer supplied including delivery, 12 months VED and 1st Registration Fee paid. No Imports at UK Car Discount Ltd.
Please visit
www.uk-car-discount.co.uk
Comments