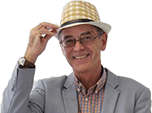 Almost £2,000 Off Golf GT TDI 140 Diesel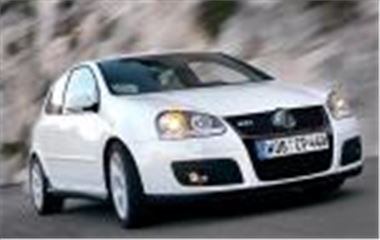 www.uk-car-discount.co.uk
is offering much needed discounts on the heavily overpriced but very high spec Golf GT TDI 140 5-Door Manual. Savings are nearly £2,000. Prices quoted include, 12 months VED, 1st Registration Fee and FREE Delivery to your home or place of work. Call 0161 499 7007 to secure your car for delivery on the 05 Plate. All cars UK dealer supplied with 3 year manufacturer/dealer warranty. 2005 05 Plate, Delivery Mileage Only.
8 x VW Golf GT Tdi 140 5 Door Manual MRRP £21425 UKCD Price £19500
Spec Includes; Black Pearl paint, Black Leather, Winter Pack and Sunroof.
These and Many More Volkwagens available in Stock. Call 0161 499 7007 Now For Prices, Specifications and Availability
All other makes are available. To secure your chosen vehicle, phone
for a full written quotation.
All UK dealer supplied. No Imports at UK Car Discount Ltd.
Please link to
www.uk-car-discount.co.uk
Comments