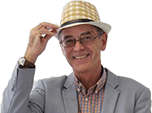 Mazda 6 TS2 136 Diesel Only £15,200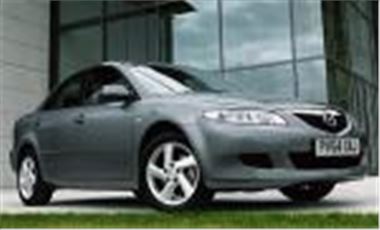 www.uk-car-discount.co.uk
Even Cheaper Mazda 6s in stock For Immediate FREE Delivery.
2.0 TS2 136 Diesel 5 Door £15200 Save £3100
Price quoted includeS 12 months VED, metallic paint option £300 and
Delivery to your home or place of work. Various colours available.
All UK dealer supplied with 3 year manufacturers warranty. You can have your CAR now on the 54 Plate or wait for the 05 plate delivery 1st week in March your choice
Many More Cheap Mazda Stock Vehicles. No Imports at Uk Car Discount Ltd.
Please visit
www.uk-car-discount.co.uk
Comments