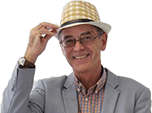 RenaultSport Megane 225s: JUST £14,999!!!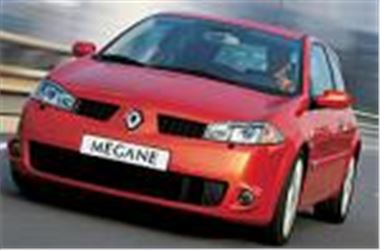 www.buymynewcar.co.uk
has another new UK supplied RenaultSport Megane 225 3-door in stock now for delivery before Christmas. (They are selling FAST: two over the past day.)
This one is in Arctic Blue Metallic with Climate Control at £15,799, saving £4,101 on list.
In stock now for delivery in 1 week.
Full range of Renaults at very high discounts. All UK supplied with full warranty and prices are on the road with no hidden costs.
These and many more at
www.buymynewcar.co.uk
or call 0870 747 7315
Comments