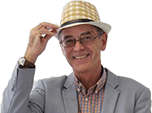 Used Car Checks Takes Over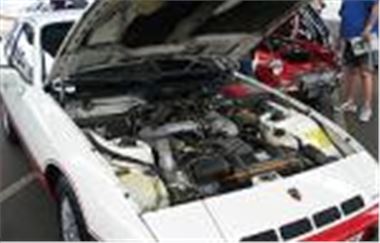 www.usedcarchecks.com
is set to expand rapidly now that the AA has decided to suspend its unwarranted vehicle inspection service from November.
On the face of it,
www.usedcarchecks.com
always offered a better deal. Its inpections are carried out under cover on hydraulic ramps at 1,400 Unipart Car Care Centres rather than at the roadside using a trolley jack. Its price is still just £99 all-in. And that includes a 45 day warranty on its findings, backed by Warranty Direct.
"For the consumer, getting a car properly inspected has never been more important as used car sales top seven million," says James Ruppert, director of Used Car Checks Ltd.
"Traditionally, a roadside inspection with a trolley jack was considered enough, but now the consumer expects so much more. Customers use our unique service because they appreciate the benefits of the inspection being carried out in an accredited garage on a hydraulic ramp at a low fixed price and having the reassurance of a warranty."
Available through 1,400 plus accredited Unipart Car Care Centres and approved independent garages nationwide, every inspection comes complete with the added bonus of a 45-day warranty provided by the UK's leading independent automotive warranty firm, Warranty Direct.
Instead of a complicated price structure,
www.usedcarchecks.com
is a flat fee service at just £99 to make it a worthwhile investment for either the buyer or seller.
"Whereas many companies, and that included the AA, excluded many types of vehicle and charged according to engine size we have no such restrictions," says Ruppert.
"We have been hugely encouraged by the public's positive response to Used Car Checks and intend to expand and promote the service in the coming years. Vehicle inspections have a bright future and we intend to offer maximum support to buyers and sellers."
Used Car Checks is operated centrally (08700 46 86 02) with
customers being directed to a local approved garage.
Further details available at
www.usedcarchecks.com
Comments