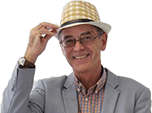 £3,100 Off Tourans, £3,180 Off Boras, £2,670 Off Passats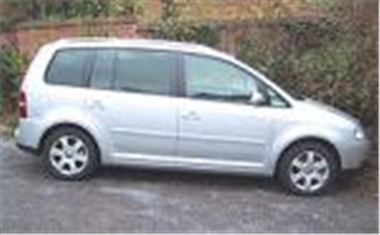 www.uk-car-discount.co.uk
is offering savings of £3100 on the VW Touran, £3180 on VW Bora Highline £2670 on VW Passat Highline
These vehicles are all in stock ready for delivery in 10-14 Days. All they require is pre delivery inspection and valet. Various Metallics Available. All UK dealer supplied with full 3 year warranty and 3 year roadside assist package. Massive discounts on these vehicles
including Free delivery and Metallic Paint.
VW Touran 2.0 Tdi 140 SE 7 Seater £15725 Inc Met Saving £3100
VW Bora 1.9Tdi 100 Highline £14000 Inc Met Saving £2975
VW Bora 1.9Tdi 130 Highline £14500 Inc Met Saving £3180
VW Passat 1.9Tdi 130 Highline £15500 Inc Met Saving £2670
All other models are available. To secure you chosen vehicle make contact now via
www.uk-car-discount.co.uk
with model and colour for you a full written quotation. All UK dealer supplied vehicles including free delivery, 12 months VED and 1st Reg Fee paid. No Imports at Uk Car Discount Ltd.
Link here
www.uk-car-discount.co.uk
Comments