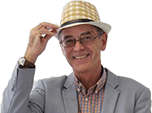 Punto Actives with CDs From £5,964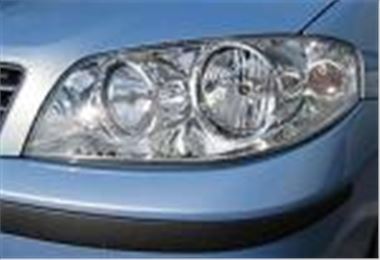 www.uk-car-discount.co.uk
has Fiat Punto 1.2 Active 3 Doors with CD Player Option from £5,964.
There are 30 brand new 54 Plate vehicles, UK Dealer supplied. In Stock for immediate delivery anywhere in the UK, VED and 1st Registration Fee Included
Assorted Metallics including Lagoon Blue, Atlantic Grey, Jet Blue at £6,064.
Solid Red at £5,964.
Outright purchase or Finance available. For your personalised monthly
payment contact us through the website
All other makes and models available check website for huge
savings on your New 54 Plate vehicle. All UK dealer supplied vehicles NO IMPORTS at <;ink>www.uk-car-discount.co.uk
Comments