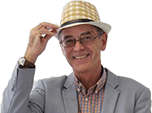 Plenty of Surprises at Auction Today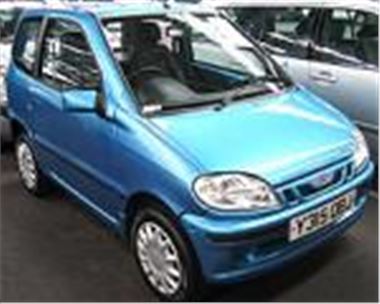 When do you ever see a Microcar on the road, let alone at auction? Yet there this one was, the upmarket 'Prestige' version with its tiny diesel engine, simple CVT gearbox and all of 8,000 miles. It sold for £1,900 and would obviously be a good attention grabber on a roadside used car site.
Other oddballs included a 14k mile 2003/52 Focus RS which until recently has been selling at a hefty premium. Not this one, though. Top bud was £16,800 provisional.
A rare 4,000 mile 03 reg Ford Maverick 3.0V6 XLT looked value at a top bid of £11,500 provisional.
But if you don't mind the miles you could have had a field day. On Monday a mate picked up a 2001Y but 130k mile BMW 530iSE Touring auto with leather but needing a bit of paint for £7,250. Today, 92k mile 2000W 523iSE manual sold for just £5,700.
Even more stunning value, a 163k mile 2000W Mercedes E320CDI Classic 7 seater estate sold for £8,450. A very clean 133k 97P Jaguar XJ6 4.0 Sport sold for £4,000. A 121k mile 98R XK8 sold for £12,550. Three 2001Y Mondeo TDDI LX estates with 73k to 96k miles sold for £4,300 to £5,200. A 95k mile 2001X Focus CL TD estate was £3,475 and a 128k mile 2001X Focus CL TD 5-dr was £2,900. Even a 90k mile 2000W Golf TDI PD 115 6-speed on alloys wasn't too dear at £6,200.
There will be more of the same on Friday, with a pretty much a repeat of this week next week with a lot of Leaseplan cars next Wednesday. As always the best way to look for a specific car coming up at auction or to pre-check a day's sale is to visit
www.auctionview.co.uk
Brightwells next HUGE WEEKLY 4x4 SALE takes place on Tuesday, 20th July at Leominster Market on the A49 by-pass, Leominster, Herefordshire, start time 11.00am, phone: 01568 611325, website:
www.brightwells.com
Comments