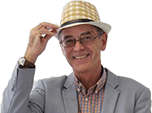 Cheap SEATs at Auction Today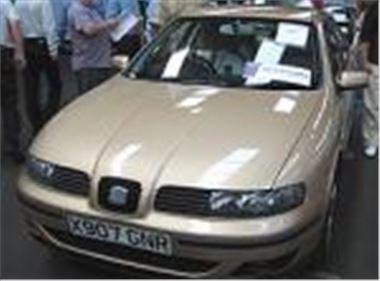 Despite a leggy 95k miles, this 2001X Toledo V5 looked value at a top bid of just £3,350. And a 30k mile Y reg Leon 20VT Cupra with a flash set of alloys surprised me by selling for just £6,400. But a 70k mile Y reg Alhambra TDI PD 115 6-speed was all the money at £8,850. A 22k miles unwarranted 2003/53 reg Skoda Octavia 1.8RS 180bhp, that had apparently been a very quick taxi, sold for £8,300.
The auction today was very busy for this time of year with a vast crowd showing up for the big Lloyds TSB Autolease section.
Highlights were a 63k mile 2001X Mercedes S320 CDI sold for £23,500, a 26k mile Y reg Porsche Boxter 3.2S Tiptronic with factory hard-top, sold for £26,700 and a 57k mile 2002/52 911/996 Carrera 2 convertible, also with factory hard-top, sold for £45,400.
Xantias are now amazing value with a 48k mile Y reg LX HDI 110 sold for £3,250. Much more sense than a 79k Y reg C5 HDI 110 SX sold for £3,950.
But bargains of the day had to be a Y reg BMW 330iSE Touring, well up on the miles at 125k, apparently bid to £7,750 provisional. And a 19k mile 2003/53 reg Nissan Primera 2.2 TD 136PS SE, actually sold for £7,750.
As always the best way to look for a specific car coming up at auction or to pre-check a day's sale is to visit
www.auctionview.co.uk
Don't forget the Classic and Historic auction tomorrow, Saturday 31st. For details, go to
www.classic-car-auction.co.uk
Brightwells next HUGE WEEKLY 4x4 SALE takes place on Tuesday 3rd August at Leominster Market on the A49 by-pass, Leominster, Herefordshire, start time 11.00am, phone: 01568 611325, website:
www.brightwells.com
Comments