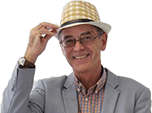 Extra Discounts on Fords From Drivethedeal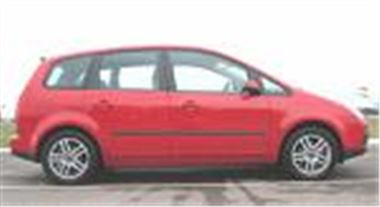 www.drivethedeal.com
has negotiated further discounts on the entire Ford range, including an extra £250 off the cost of the Ford Focus, the UK's best selling car.
Discounts range from £1,190 off the price of a Ford Ka 1.3 to more than £4,200 off the price of the 130PS diesel Galaxy Ghia. Over £2,200 can also be saved on the popular TDCi diesel Focus and Focus C-Max models.
www.drivethedeal.com
has been established over eight years and only sells cars supplied by UK franchised main dealers."We are constantly working to provide the best prices for motorists, even on newly launched cars such as the fashionable StreetKa," explained Richard Sanders, Managing Director of www.drivethedeal.com. "buyers are taking over 100,000 online quotes every month from www.drivethedeal.com, which firmly establishes us as the leading internet car broker. With savings of up to one quarter off
the list prices of Fords, people know they can get a great deal from
us," adds Richard Sanders.
Ford KA 1.3 [70] 3dr £6775, save £1190
Ford Street KA Roadster 1.6 £12700, save £1294
Ford Fiesta 1.25 Finesse 3dr £6486, save £2009 (24%)
Ford Fiesta 1.4 Zetec 3dr £8441, save £1204
Ford Fiesta 1.4 TDCi Zetec 3dr [a/c] £9513, save £1332
Ford Fiesta 1.4 TDCi Finesse 3dr £7561, save £2134
Ford Focus 1.6 Zetec 3dr £10800, save £1750
Ford Focus 1.6 Zetec 5dr £11239, save £1811
Ford Focus 1.8 TDCi Ghia 5dr £14225, save £2274
Ford Focus C-Max 1.8 Zetec 5dr £13142, save £2073
Ford Focus C-Max 1.6 TDCi LX £12684, save £2806
Ford Focus C-Max 2.0 TDCi Zetec £14915, save £2325
Ford Galaxy 1.9 TD [130PS] Ghia 5dr £19839, save £4216
All Drivethedeal cars are delivered free of charge anywhere in England
and have a full 3 year manufacturer/dealer warranty.
More at
www.drivethedeal.com
Comments