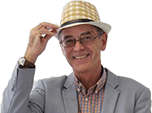 Cut Price Brake Discs Could Save Lives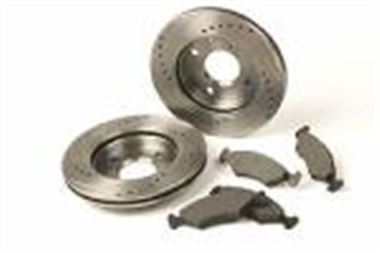 Around 38,000 people are likely to be seriously injured or killed on British roads this year.
Government research has found that one-in-three of all serious accidents will be caused by a driver simply not being able to stop in time.
The Parliamentary advisor for road safety concluded that a pedestrian is twice as likely to be killed by a vehicle travelling at 35 miles per hour rather than 30mph at the time of impact. Stopping distance rather than speed itself is therefore a critical factor in reducing the number of deaths on the UK roads.
When driving at speed and sudden braking takes place brake fade can occur. The vehicle simply will not stop as quickly as it should. This happens because the brake discs heat up and the hot surface of the brake disc glazes the friction material of the brake pads. In wet driving conditions the brake pads can lift from the brake disc. Stopping can take twice the distance it should.
Rossini has developed a new range of specially multi-drilled and grooved performance brake discs. Drilling cools the brake disc quickly. Grooves in the disc reduce brake pad glazing and repel brake dust and moisture. The grooving increases pad grip instantly.
Titanium in the disc provides added strength and durability to prevent brake disc warping, the main cause of brake judder.
Rossini claims its Brake Discs can improve stopping distance by as much as 40%.
Rossini supplies drilled and grooved performance discs for a complete range of vehicles, including family saloons, performance cars, 4x4s, classic cars and competition vehicles. Prices start from around a £100 a pair.
More at
www.carparts-direct.co.uk
Comments