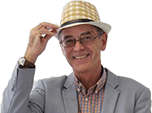 New Car Discount Offers 7% off Golf Mk V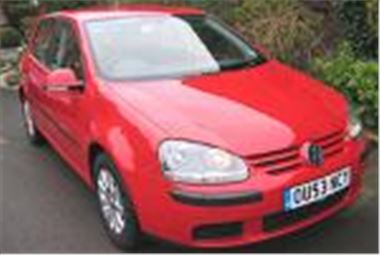 www.new-car-discount.com
is matching the best deals currently available on Golf Mk Vs in the SE and GT TDI/ GT FSI trim (but not on the S).
However, they will only do these prices for customers who link from www.honestjohn.co.uk people and quote 'Honest John' on their enquiry.
www.new-car-discount.com
has stock of GT TDI 5-dr and 3-dr, and SE 1.6 and TDI 5-dr and 3-dr available within 10 days. Autos have longer lead times.
Prices as follows:-
Golf GT TDI 5dr 140 list price £18530 NCD £17278
Golf GT TDI 3dr 140 list price £18030 NCD £16813
Golf GTI FSI 2.0 Auto 5dr list price £19500 NCD £18180
Golf GTI FSI 2.0 5dr list price £18185 NCD £16957
Golf GTI FSI 2.0 3dr list price £17685 NCD £16492
Golf SE TDI 3dr list price £15680 NCD £14627
Golf SE TDI 5dr list price £16180 NCD £15092
Golf SE FSi 5dr 1.6 Auto list price £16605 NCD £15488
Golf SE FSi 5dr 1.6 list price £15285 NCD £14260
Link here
www.new-car-discount.com
Comments