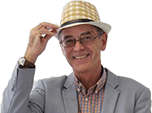 New Astra Prices Announced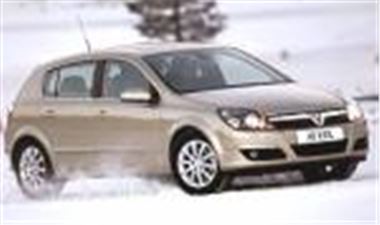 GM Vauxhall has released prices of the new Astra which goes on sale in the UK in May.
There will be seven trim levels: Expression, Life, Club, Design, Elite, SXi and SRi. And six engines: a 90bhp 1.4 16v, a 105bhp 1.6 16v, a 125bhp 1.8 16v, a 170bhp 2.0 turbo, an 80bhp 1.7 common rail diesel and a 100bhp 1.7 common rail diesel.
Prices are:-
1.4 Expression £10,995
1.4 Life £11,995
1.4 Club £12,995
1.4 SXi £13,495
1.6 Life £12,495
1.6 Club £13,495
1.6 Design £14,495
1.6 Elite £15,395
1.6 SXi £13,995
1.8 Life £12,995
1.8 Club £13,995
1.8 Design £14,995
1.8 Elite £15,895
1.8 SRi £15,195
2.0T Design £17,495
2.0T SRi £17,195
1.7 CDTi 80 Life £13,545
1.7 CDTi 80 Club £14,5451
1.7 CDTi 80 SXi £15,045
1.7 CDTi 100 Club £14,895
1.7 CDTi 100 Design £15,895
1.7 CDTI 100 Elite £16,795
1.7 CDTI 100 SXi £15,395
1.7 CDTI 100 SRi £16,095
For more details, as they are announced, link to
www.vauxhall.co.uk
Comments