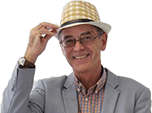 5% Off the New Mk V Golf via Drivethedeal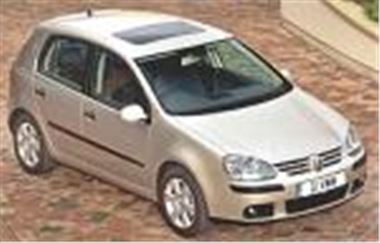 www.drivethedeal.com
is giving motorists an early New Year present by offering a 5% discount on the new VW Golf Mark V from UK launch.
www.drivethedeal.com
which only sells cars supplied by UK main dealers has sold more Golfs than any other car over the past two years and expects demand for the new Mark 5 model to be very high.
It anticipates the 130bhp Golf TDi to be the most popular model in the new range, which Drivethedeal can offer an immediate saving of £870.
'The new Mark V Golf can be purchased for as little as £11,437 for the entry level 1.4 S 3dr model, which provides an excellent saving, but we will continue to look at securing further discounts across the new range during 2004,' said Richard Sanders, Drivethedeal's Managing Director.
Golf 1.4 S 3dr List: £12,005; drivethedeal: £11,437
Golf 1.6 S FSi 3dr List: £13,735; drivethedeal: £13,081
Golf 1.9 S TDi 3dr List: £14,635; drivethedeal: £13,936
Golf 2.0 GT TDi 130bhp 3dr List: £18,050; drivethedeal: £17,180
Many more fantastic deals on new UK supplied cars at
www.drivethedeal.com
Comments