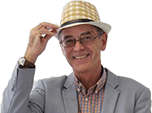 Paris-Dakar Pajero For Sale by Tender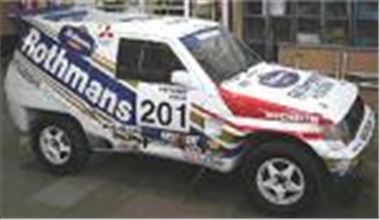 Auctioneers Biddle & Webb of Birmingham offer for sale by tender a
MITSUBISHI PAJERO 4WD which competed in the 1992 Paris Dakar Rally on behalf of joint receivers.
Tenders will only be accepted if they are on Biddle & Webb tender forms, are fully completed and are accompanied by a 10% cheque by way of deposit.
For tender forms and further details, please contact;
Tel: 0121 455 8042
Fax: 0121 454 9615
Email:
info@biddleandwebb.com
15% Buyers Premium Plus VAT
TENDERS DUE IN WRITING BY FRIDAY 28th NOVEMBER 2003 AT 12 NOON. TO VIEW BY PRIOR ARRANGEMENT WITH BIDDLE & WEBB AUCTIONEERS ONLY. Tel: 0121 455 8042.
Biddle & Webb Auctioneers Ltd
Icknield Square
Ladywood Middleway
Birmingham B16 0PP
Tel: 0121 455 8042
Fax: 0121 454 9615
Comments