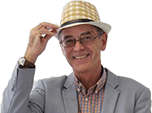 Power Cuts This Winter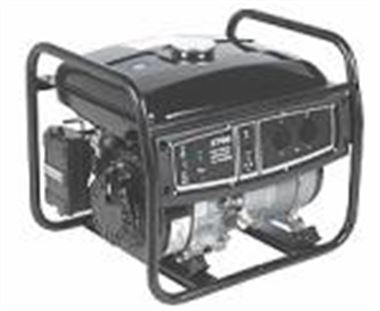 Power cuts are imminent. Last year thousands of homes and businesses in Scotland were left without electricity for over a week. This winter the problem could be even worse and widespread across the county. Supplies of wholesale energy in the UK are dwindling. In Britain, we store around twelve days supply of power. In most of the rest of Europe stocks exceed fifty days. Combine this with a harsh winter and the result is likely to mean some cold dark nights for many homes across the country.
A new mobile generator called the Medusa 2300 has been developed to provide instant electricity. Powered by petrol it is capable of producing a huge 2300 watts of electricity immediately. That's enough to run a fridge and freezer or provide heat and light. It has the power to keep businesses open. Machinery, computers or power tools can be operating seconds following a power cut.
The 230 volt Medusa generator will run for up to 10 hours on just 12 litres of petrol. It's been designed using a special low acoustic motor built on anti-vibration mountings to reduce noise level to an absolute minimum. The Medusa is ideal for home, office, workshops and caravan parks. Ideal for trade shows, leisure activities and literally anywhere that power is not available.
It's compact enough to fit in the boot of most cars. Weighing less than 45 kilos it's easy to handle. Supplied with two standard household sockets ready to plug in and run.
The Medusa 2300 electricity generator has been made affordable to many homeowners and smaller businesses. The Medusa distributors believe the generator will become an absolute necessity for many homes and businesses this winter.
Mobile electricity generators can cost well over a thousand pounds. The Medusa 2300 generator is available at £399 including VAT with free delivery in the UK. Order online at
www.carparts-direct.co.uk
Comments