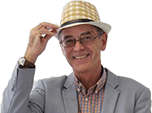 High Spec Avantime for less than £20,000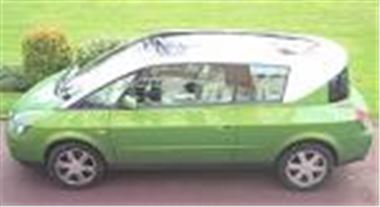 www.showroom4cars.com
have for IMMEDIATE DELIVERY supplies of two high-spec Renaults.
RENAULT AVANTIME 2.0 16V Turbo Dynamique, met blue: £19,855
RENAULT LAGUNA 2.2 dCi Initiale Sport Tourer, moondust: £18,499
All Showroom4cars.com prices are On The Road, guaranteed in Sterling and free from currency fluctuations. All prices include delivery to the UK, 12 months' vehicle excise duty and first registration fee.
More information from
www.showroom4cars.com
, or by calling the sales hotline on 0870 753 4444.
Comments