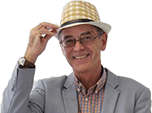 £3k off an Imported SAAB 9-3 Aero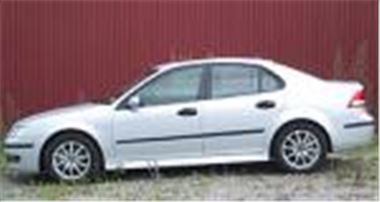 'Build-to-order' import specialist,
www.Eurekar.com
is now able to deliver the cheapest deal in the UK for the new SAAB 9-3 2.0T Aero saloon. (See road-test on this website.)
Supplied with a full three-year warranty including Saab Assist, the
internet-based firm is offering new UK spec models at £3,015 less than the UK list price of £22,895, which works out at £19,880 on the road.
Delivery stands at 8-10 weeks from receipt of the £100 deposit.
With this price guaranteed, Eurekar says its deal is currently over £1,000 cheaper than any other SAAB import specialist.
More at
www.eurekar.com
Comments