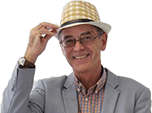 Shortage of New BMWs, SAABs and Volvos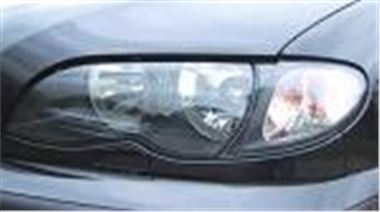 The 49,792 Norwegian registered Tricolor transporting 2,862 new RHD BMWs, SAABs and Volvos to Southampton collided in fog with the Bahamas registered Kariba on Saturday morning, and sank in 30 motres of water 30 miles off Ramsgate.

In a spokesman's words, the cars are all written off and to meet orders they will have to be scheduled back into production. It means that cars due for delivery by Christmas won't now get here until Easter.

Such a severe cutback in supply is bound to affect market values of nearly-new SAABs, Volvos and particularly BMWs. So anyone who just took delivery of a new 3-Series is sitting in a very solid invesment right now.

Anyone expecting a new BMW, SAAB or Volvo for December or January delivery should get in touch with their franchised dealer to find out if their car is at the bottom of the sea.
Comments