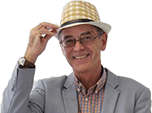 UK Supplied Scenics From Just £10,209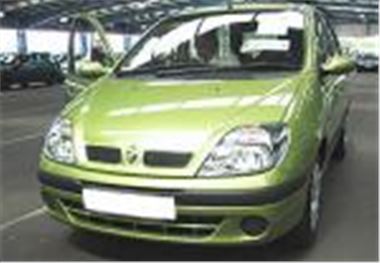 www.broker4cars.co.uk
has today announced a further £200 saving off all Renault Scenics and All Renault Laguna and Laguna Sport Tourer, Espace and Grand Espace models. All vehicles are supplied direct from Renault UK and prices include 12 months VED, a 3 year warranty and 3 years AA cover. A further £100.00 can be saved off prices of Clio 2003 model year and Kangoos.
www.broker4cars.co.uk
now has a system linked with Renault UK so it is able to advise accurate delivery dates.
Scenic Freeway Collection Prices:-
New Scenic Authentique 1.4 16v: £10,209.00
New Scenic Authentique 1.6 16v: £10,494.00
New Scenic Authentique 1.9 DTi 80: £10,874.00
New Scenic Expression 1.4 16v: £10,780.00
New Scenic Expression 1.6 16v: £11,064.00
New Scenic Expression 1.6 Auto 16v: £11,920.00
New Scenic Expression 1.8 16v: £11,444.00
New Scenic Expression 1.9 DTi 80: £11,444.00
New Scenic Expression 1.9 DCi 105: £12,109.00
New Scenic Expression + 1.4 16v: £11,349.00
new Scenic Expression + 1.6 16v: £11,634.00
New Scenic Expression + 1.6 Auto 16v: £12,490.00
New Scenic Expression + 1.8 16v: £12,014.00
new Scenic Expression + 1.9 DTi 80: £12,014.00
New Scenic Expression + 1.9 DCi 105: £12,679.00
For full price lists of other UK supplied Renaults and other makes at similar discounts, link to
www.broker4cars.co.uk
or telephone the sales hotline on 01773 512806
Comments