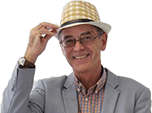 Save on UK Supplied XC90s, X5s and M3s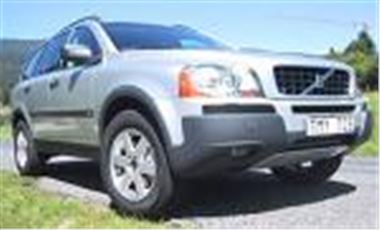 www.drivethedeal.com
is offering the impossible: serious savings on UK supplied examples of cars for which there are already long waiting lists.
Yet the policy of
www.drivethedeal.com
is only to supply genuine UK market cars from UK franchised dealers, complete with full UK market warranties.
The saving on the forthcoming 272bhp Volvo XC90 T6 is £1,400 off UK list price. The saving is £1,300 off the XC90 D5 diesel.
A £1,000 discount is offered on the BMW X5 4.4 automatic (see Monday's news item where anindependently X5 3.0 diesel Sport sold at auction for £5,000 OVER list price.)
And finally,
www.drivethedeal.com
is offering a saving of almost £1,000 off a new BMW M3.
More information about these and other demon delas at
www.drivethedeal.com
Comments