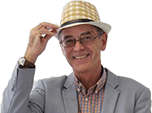 BroomBroom.com Deals Of The Week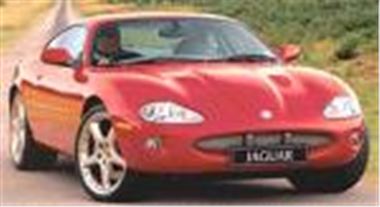 Some of the deals available at
www.BroomBroom.com
this week include:
The new facelifted model may be just around the corner but a current 2002
Jaguar XKR Convertible (not coupe as shown) at £52,995 (£11,105 or 17.3% off). Though it's the current 4.0 litre model and the new 4.2 will soon be arriving, this is still an excellent deal. Comes complete with full manufacturer 3-year warranty and full UK specification plus Classic Pack and CD Autochanger.
As usual, there are plenty of VW Golfs on offer. Savings are as high as 15.3% (a shade under £2,000) off the entry-level engined 1.4S 3dr, or £2,225 off the GT TDi PD 130bhp 5-door.
The price tag is never a problem for anyone eyeing the awesome BMW M3 Coupe. The sticking point is the almost ridiculous 12 month plus waiting list; so for a £925 premium over the £44,370 list price of an options-laden model, you could take delivery of one of Munich's finest today.
Other BMW savings include £3,745 off the £35,540 530d Sport Saloon Auto, 10.3% (£3,225) saving off the list price of a 330d Sport Saloon and £2,660 off a 330 Ci Clubsport Coupe.
All vehicles are available with immediate delivery.
More at
www.broombroom.com
approved by Trading Standards as the internet's first Fair Trade dealer.
Comments