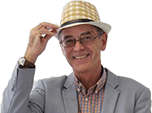 215PS Ford Focus RS for October Launch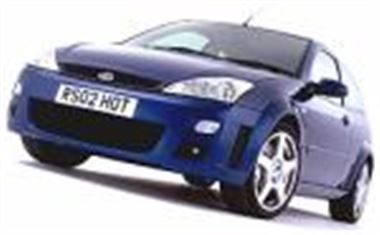 Ford has finally announced a launch date for its new front-drive Focus RS.
Power will be 215PS at 5,500rpm with 310Nm torque at 3,500rpm from a turbocharged 2.0 litre Zetec E based engine. This will be tamed by a Quaife torque biasing differential to give 0-60 in 6.4 seconds, 0-100 in 15.5 seconda and a top speed of 144mph.
Only 30 a day will be built at Ford's Saarlouis plant in Germany. The price will be announced in September.
More at
www.ford.co.uk
Comments