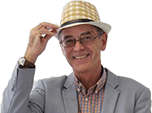 Vauxhall Offers Insurance Deals for 17-80s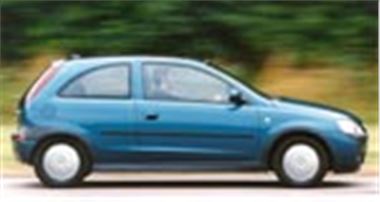 Spring deals from from not to the end of June Vauxhall include the following:-
·Interest-free credit for more models
·Free insurance for 21-80s
·Insurance subsidy for 17-20s
·Up to £1,000 allowance with Vauxhall Finance
·Customer savings up to £1,240
0% finance over three years with a deposit of 40 per cent on some Corsa, Astra, Vectra and Zafira models includes the performance-tuned Astra Coupe and its handsome new Convertible stablemate.
With a deposit of £7,500, the 2001 model year VX220 sports car can also be had with 0% finance.
Until 30 June there is free insurance on several models for drivers aged 21-80, and a new first-ever £500 insurance subsidy for those aged 17-20.
A special Vauxhall Finance allowance ranging from £650 to £1,000 depending on model can become part of a deposit required if a customer takes out a credit deal with Vauxhall Finance.
Customer savings range from £200 for a Corsa to £1,240 as a special farewell gesture to the Vectra Tourer, already one of the best equipped and best value Vectras ever.
Note that buyers will need to check full details of eligibility with their Vauxhall dealer, and there are different deals in most cases in Northern Ireland where, again, dealers have all the facts to ensure buyers get the best car for their money.
More at
www.vauxhall.co.uk
Comments