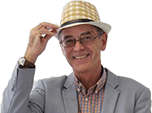 Hyundai Trajet at £1,454 less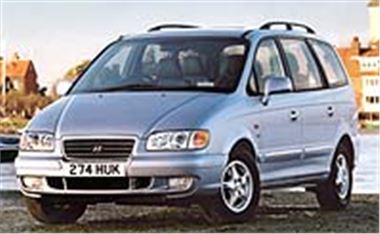 Hyundai has cut the price of its Trajet 7 seater 2.7 V6 MPV by £1,454, down to £18,545 on the road. As before, equipment includes four speed automatic gearbox; driver, passendger and side airbags; air conditioning; CD/radio; ABS; cruise control; leather seats and much more.
Hyundai is also offering its well regarded Santa Fe 4x4 SUV 2.7 V6 at £17,995 with three years free servicing.
More at
www.hyundai-car.co.uk
Comments